MEET THE BAND
MELT is genre-defying music that skillfully blends elements of alterna-pop, punk, psychedelia, prog, swing, goth, tango, gypsy jazz, world beats, soundtrack music, and twisted takes on covers.  As the name implies, these seasoned local musicians take a variety of sounds and MELT them together in a sizzling rockstew... 
The idea came to bassist Paul Pipitone who had been playing in a several local Boston bands previously.  During these years though, he wanted something that was all over the place stylistically and fusing things from various parts of the globe. 
The largest challenge would be finding a singer who would be interested and could convincingly take on the scope.   Enter Lindsey Kyte via Craiglist.  Her background was in theatre and choir, not rock or pop.  It was one more thing to make the band different and stand out. Her powerful and versatile voice didn't hurt either. 
Next up was guitarist/multi-instrumentalist and recording engineer Jonathan Sasor.  Jonathan was more than up for the challenge because his style can change on a dime.  This worked well on the existing songs and he brought in several strong songs of his own that fit right into the mix. 
Not long after, Jonathan brought in old friend and fellow recording engineer, Jim Schultz on drums.  They had played on and off for years in other bands.  Jonathan knew Jim's ability to play in many different feels and styles naturally would make him a perfect addition. 
Well known in the Boston music scene, MELT has performed in a diverse arena of venues throughout New England creating dynamic, high-powered fusion songs for all musical tastes.  Stay tuned on this site for more gigs near you!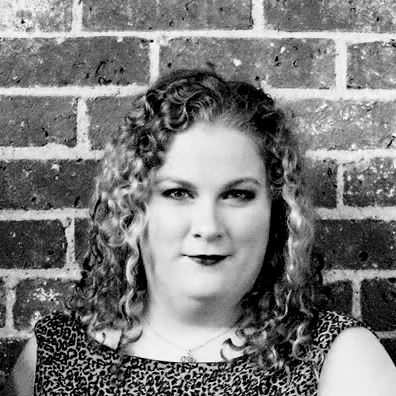 VOCALIST
Lindsey Kyte
Lindsey is a classically trained soprano with a background in musical theater and choir.   
Her inspirations are Simone Simons from Epica for power, Sarah Brightman for range and control, and Amy Lee of Evanesence for her haunting vocal quality.  Mixing these styles with her sometimes quirky, theatrical personality complements the band in an exciting and fun way.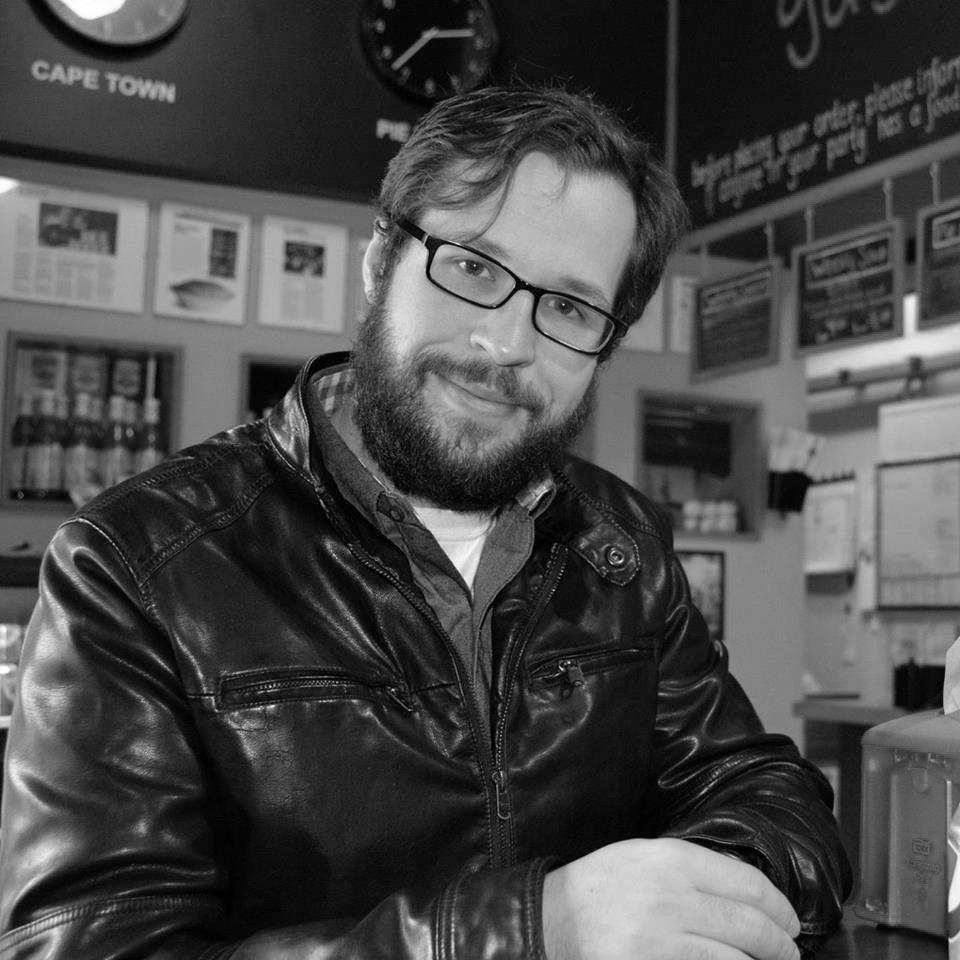 GUITARIST
Jonathan Sasor
Jonathan is a multi-instrumentalist and audio engineer who has been performing live and in the studio for over 20 years. 

With a guitar style rooted in classic blues-based rock & roll, he has played with groups covering everything from funk to alternative rock to lounge prog. This variety of styles to pull from made him a perfect complement to the band.  In the time he has been in, he has already contributed several original songs to the live set.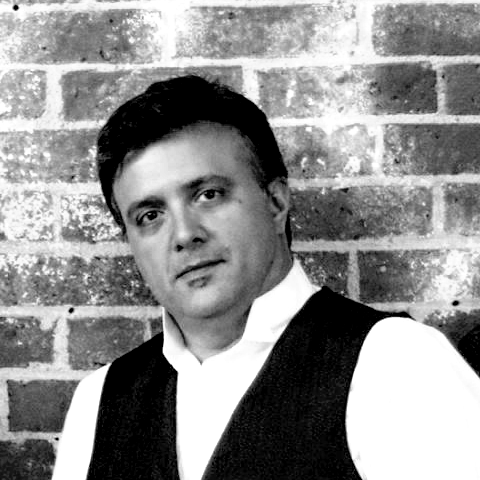 BASSIST
Paul Pipitone
Paul has been performing professionally for 20 years. He creates dynamic music that is edgy, yet melodic, and most importantly, fun!   He also doubles on upright bass, clarinet and saxophone (infrequently). 
Melt's Founder draws influence from punk, art rock, global, goth, and funk, and is one of the main songwriters of the band.  Steven Severin, Chris Squire, John Entwistle and Paul Chambers as his favorite bassists.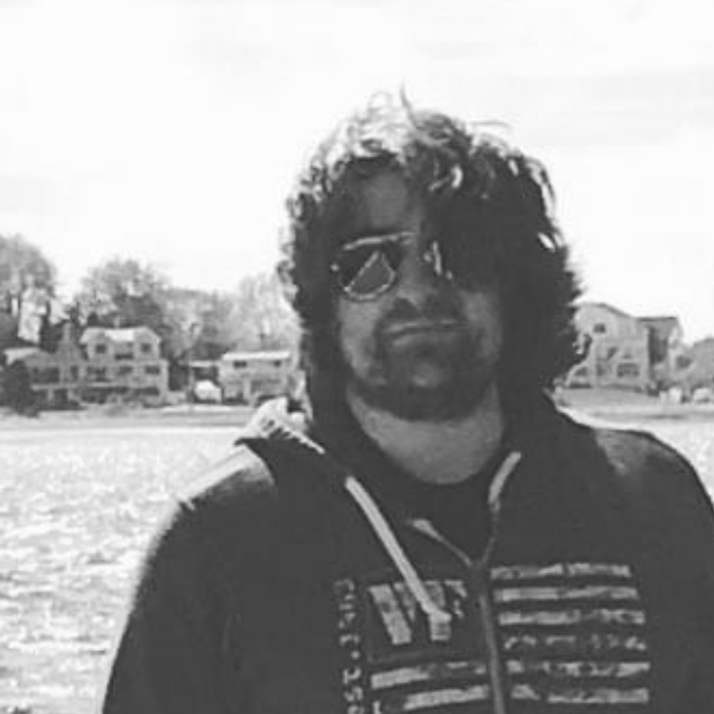 PERCUSSION
JIM SCHULTZ
From the moment Jim first picked up his drumsticks, he knew he had found his true calling. Known for his versatility and adaptability, Jim seamlessly navigates through different musical genres, effortlessly blending his drumming style to suit each unique sound. Whether it's progressive rock, blues, or even funk, Jim's skillful drumming elevates every performance he is a part of. Jim is also a dedicated session drummer and studio operator, lending his skills to various recording projects. Some of his influences include Gavin Harrison, Danny Carey, and Neil Peart.