MEET THE BAND
MELT is a genre-defying rock music experience that skillfully blends elements of traditional rock & roll, jazz and blues, swing, psychedelic rock, punk, goth, dark alterna-pop, world beats, and soundtrack music. 
As the name implies, these seasoned musicians take a variety of sounds and MELT them together into a sizzling rockstew...
Well known in the Boston music scene, MELT has performed in a diverse arena of venues throughout New England for nearly a decade and continues to create dynamic, high-powered rock songs for all musical tastes.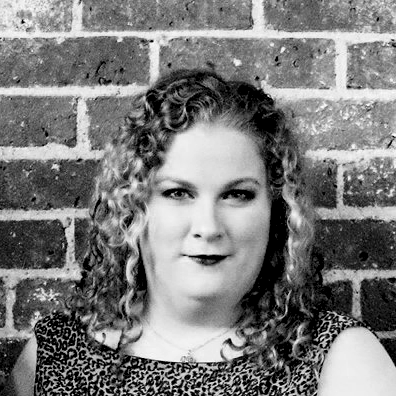 VOCALIST
Lindsey Kyte
Lindsey is a classically trained soprano with a background in musical theater and choir.   
Her inspirations are Simone Simons from Epica for power, Sarah Brightman for range and control, and Amy Lee of Evanesence for her haunting vocal quality.  Mixing these styles with her sometimes quirky, theatrical personality complements the band in an exciting and fun way.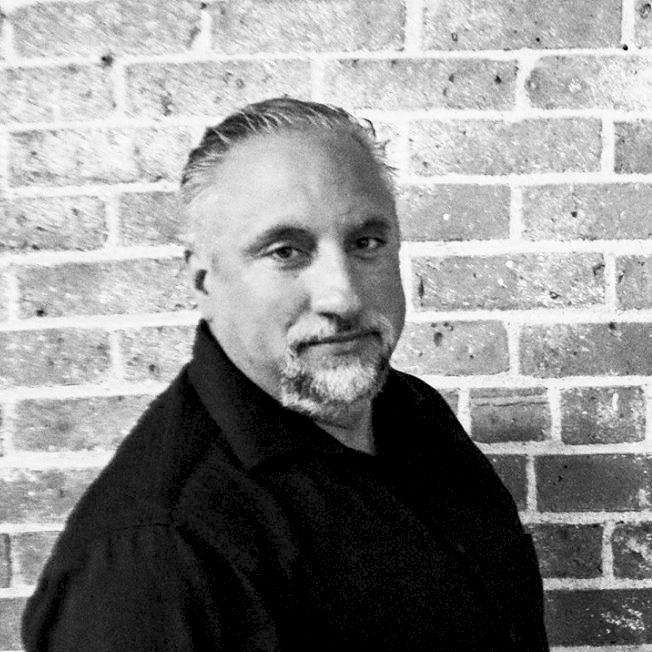 GUITARIST
Danny Modern
Danny is a veteran of Boston's rock music scene whose diverse writing style is a perfect complement to this band of kindred spirits. 
Danny's style is a combination of alternative atmospherics that can change on a dime from crunching rock, to psychedelica, or soaring blues.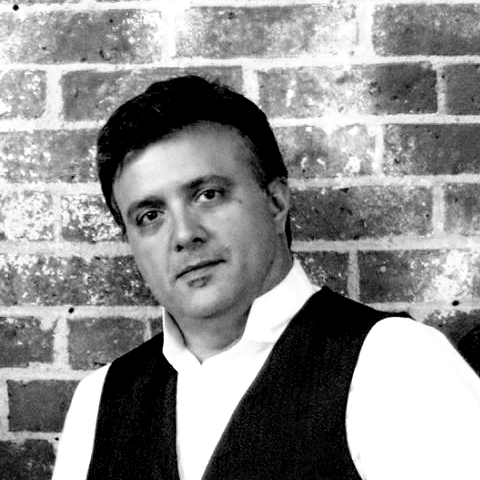 BASSIST
Paul Pipitone
Paul has been performing professionally for fifteen years. He creates dynamic music that is edgy, yet melodic, and most importantly, fun!
 
Melt's Founder draws influence from punk, art rock, world music, goth, and funk, and is one of the main songwriters of the band.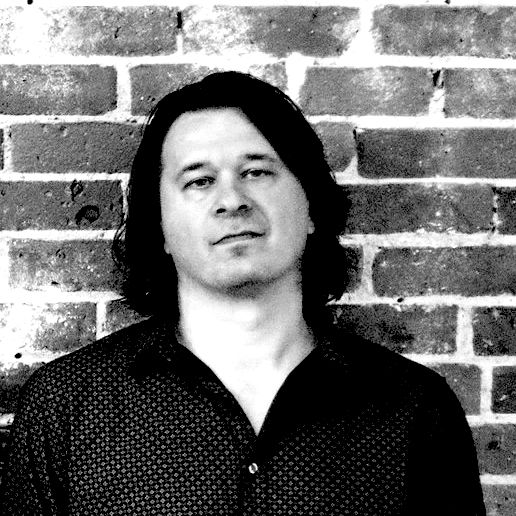 PERCUSSIONIST
John Kokas
John is a powerful and versatile drummer bringing a dynamic sense of rhythm rooted in rock, prog, jazz fusion, Latin, Mediterranean, and African drumming.
These influences create a unique style that works well with Melt's diverse sound.